It's competition time! Here at Novaseal Ltd, we are giving away a brand new composite door to one lucky winner! It could be you!
Are you looking for a new front door to brighten up the front of your home? Do you want to be in for a chance to win a beautiful brand-new composite door for your home?
We wanted to give back to our loyal customer and client base. So, we decided to run this competition as a thank you for your custom.
So, if you live within a 75-mile radius of our Fareham branch and are 18 years or older, enter now! Don't miss out!
All you have to do is just like our page, like this post, tag a friend in the comments and share this post to be in for the chance to win a stunning composite door installation, perfect for any home.
For the lucky winner, we will supply and install your new composite door for free! No need to be a previous or current customer.
There is no entry fee, and there is no need to have purchased any products from us before. You only need to enter once to be put into the prize draw. Multiple entries from a single person will not be considered for this composite door competition.
By entering you are agreeing to our terms and conditions which can be found at the bottom of our website at www.novaseal.co.uk. Be sure to read these to know the full details of our composite door competition.
Don't wait! The closing date for this competition is 31st March 2019. You have to be in it to win it!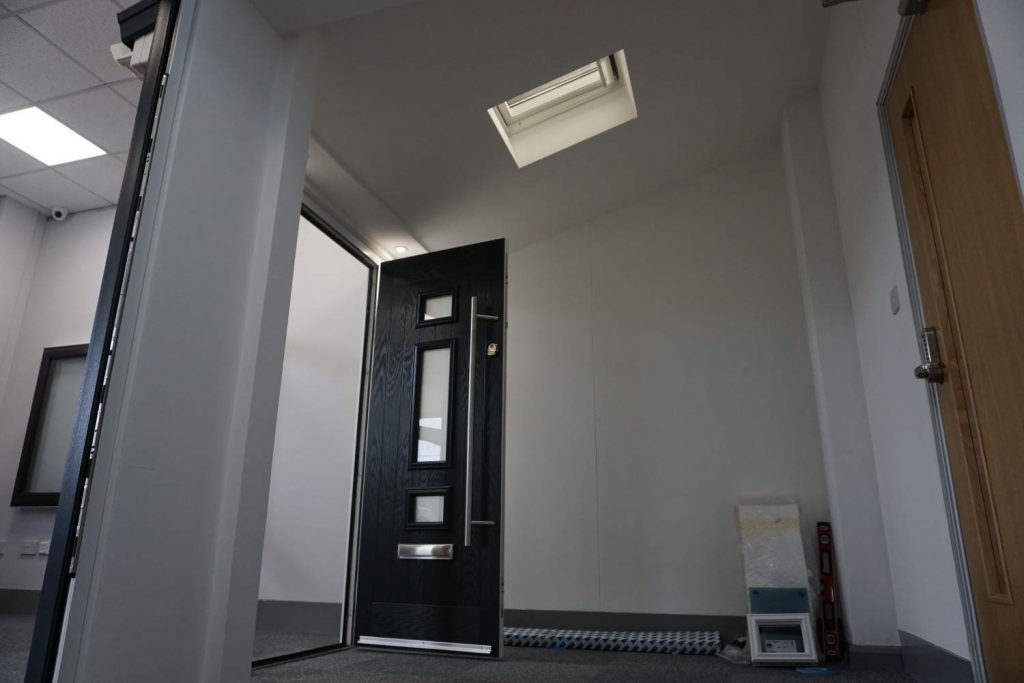 If you are the winner, we will notify you of your win via Facebook. This is a free Facebook only competition, so enter today!
Composite doors are the newest type of door that you can get installed. They are stylish yet secure giving you the best look for your home as well as having even better security than other doors built out of different materials.
Our doors have high-density foam cores protected by a glass reinforced plastic skin (GRP) which won't break in even the harshest weather conditions or from sudden impacts making you feel more secure in your home.
Our composite doors are all tested to make sure they reach the required industry standards. They will exceed these expectations. Most of our doors have a five-point locking system, ensuring your home security and peace of mind. They are stronger and more durable than other materials typically used to build doors.
Composite doors are long lasting with little maintenance and have an average life span of around 35 years. This makes them the perfect choice for a front door as other materials deteriorate at a quicker rate.
Due to their design, composite doors even help you save money on your energy bills. They are expertly designed to keep heat in and are better than timber, aluminium and even uPVC on insulating your home.
At Novaseal Ltd, we supply many composite doors in a wide range of colours and finishes. You can choose the perfect design to suit your home and your style.
You can choose from a selection of our doors. A Jacobean composite door has slim inline glazing that is hard to forget — a real statement piece for the front of your home.
The Regal composite door has a wide glazed area, letting in natural light and brightening up your home.
Our Georgian Two composite door is uniquely designed and features a glazed semi-circle split into two sections.
If you win, we will install whatever vista panels composite door you want for your home improvement as we want you to be happy and satisfied with the finished product. So why not enter today? http://www.facebook.com/NovasealLtd/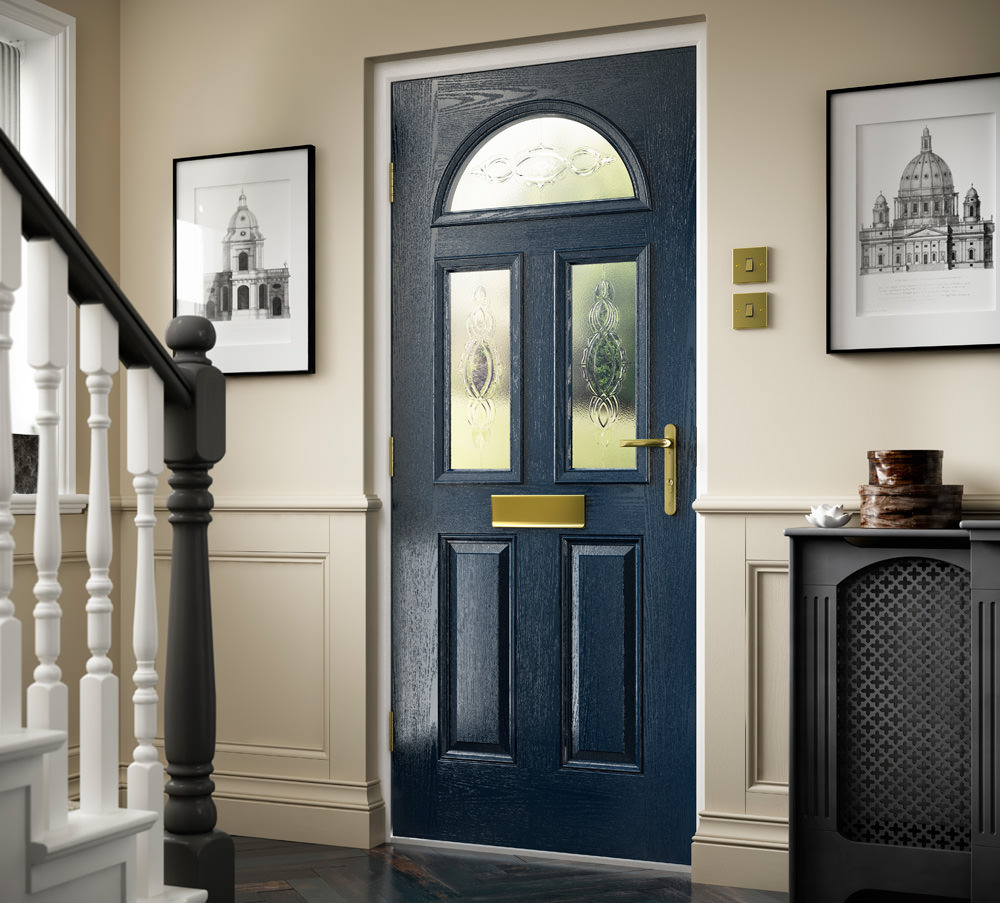 Our doors are suitable for wider openings and can include any range of sidelights – adding a level of decorative value as well as improving light penetration. Whatever your bespoke vision, we are here to supply and install your new door for free with this competition.
We as a double glazing supplier and manufacturer, believe in giving first class service and high-quality products to our customers. With over 20 years of experience, our reputation in the double glazing industry has grown throughout the areas of Southampton, Fareham, Portsmouth, West Sussex, Chichester, the New Forest and the surrounding Hampshire areas.
We will provide you with the best customer service on your new free home improvement.
We will make sure that we do the installation to the highest quality making sure that you're delighted with your brand new composite door.
So, if you want to be entered into our prize draw for a sleek and stylish composite door installation for your home, like our page and this post, tag a friend in the comments of this post and share this to your wall.
Good luck!