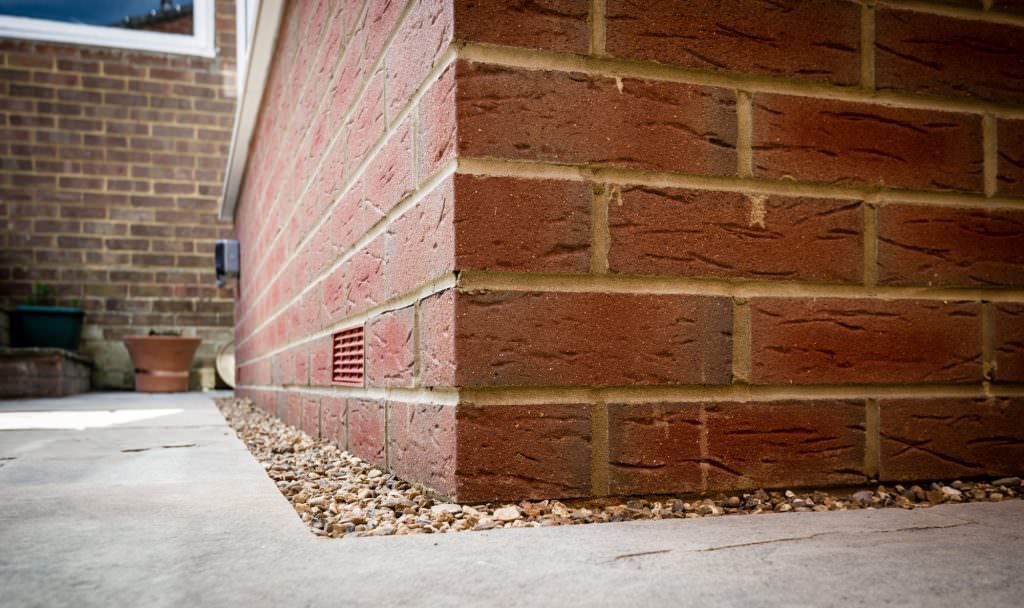 Here at Novaseal, we supply and manufacture some of the best home improvements products that are available on the market place today. This includes the incredible Durabase system. These are conservatory bases that do not require lots of digging and a large quantity of concrete.
Instead, these can be fitted in a single day by one or two people through a simple kit. Our conservatory bases are dropped off in a single delivery, reducing wait time. We supply conservatory bases for residential and trade customers in Southampton, Portsmouth, West Sussex, Chichester, the New Forest and the surrounding Hampshire towns.
The Durabase system is competitively priced too. Money will be able to be saved through reducing the amount of workforce, construction equipment and less waste too. This makes our conservatory bases a cost-effective solution that will change the way conservatories, orangeries and even house extensions are built.
For more information about Durabase, please get in touch with us today!
---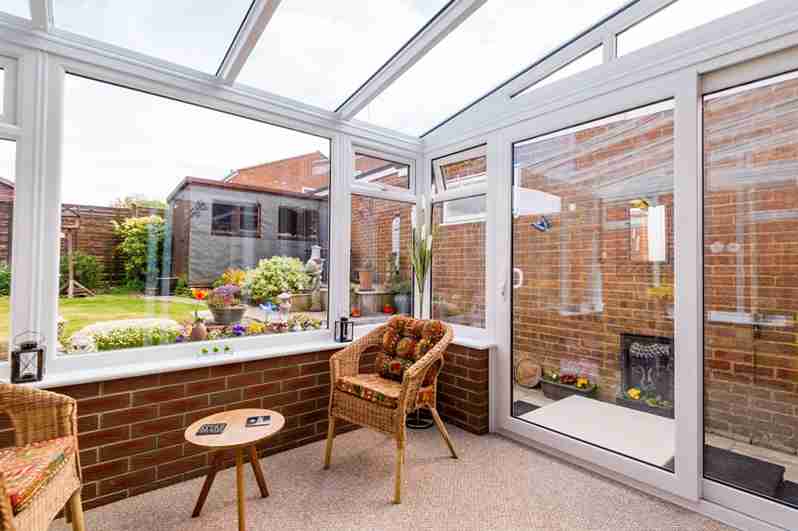 ---
Why Opt For Durabase?
These conservatory bases are a much faster solution to the alternative. This is because you won't have to dig far down and excavate for the foundations. Instead, you dig a little creating a flat surface. This is then paved with concrete blocks that the steel conservatory base is then placed onto. Real modular brick walls can also be fitted in place in no more than a few hours!
This is a much more straightforward system and offers a cleaner and more cost-effective solution. Better yet, each of our conservatory bases comes with a 25-year guarantee along with being approved by independent building control inspectors JHAI.
It is no secret that wet foundations systems can take a long time to install – sometimes even weeks with poor weather conditions. This significantly increases the price of any project. With Durabase, this problem will be eliminated. This is because our conservatory bases can be fitted within a single day!
If you're a homeowner looking to cut costs on your new extension, a lot of the work that comes with installing our conservatory bases can be done by a single person. This will reduce the cost of installation by reducing the need for professional bricklayers and more to be on site.
Another reason as to why you will save money is because of the lack of waste. You won't need to invest in a skip as these conservatory bases don't need excavation for the foundations to be robust and stable. These durable Durabase conservatory kits will be sure to reduce waste and mess that often comes with wet systems.
Request a quote from Novaseal today by dropping us a message!
---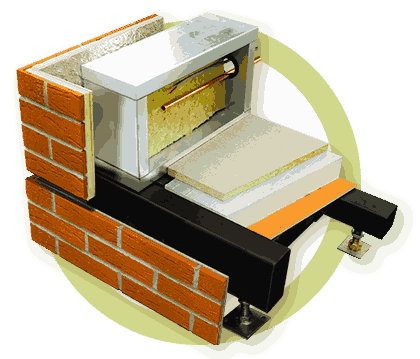 ---
Steel Base Extension
Once a conservatory, orangery or extension with our unique and innovative conservatory bases, homeowners will be able to use these installations for whatever purpose. These come with a 25-year guarantee.
Homeowners are the ones who will benefit the most from this incredible design. There will be no need for diggers, skips or forklifts, which means that building sites will be much safer, with less people trying to get around. This also helps to reduce how much our conservatory bases cost as homeowners could buy directly from us and install this themselves.
However, builders can also benefit from these conservatory bases. This is because it dramatically speeds up the installation time. This will also reduce the number of people needed on site. This means that other projects can be taken on at the same time.
Invest in our conservatory bases today!
---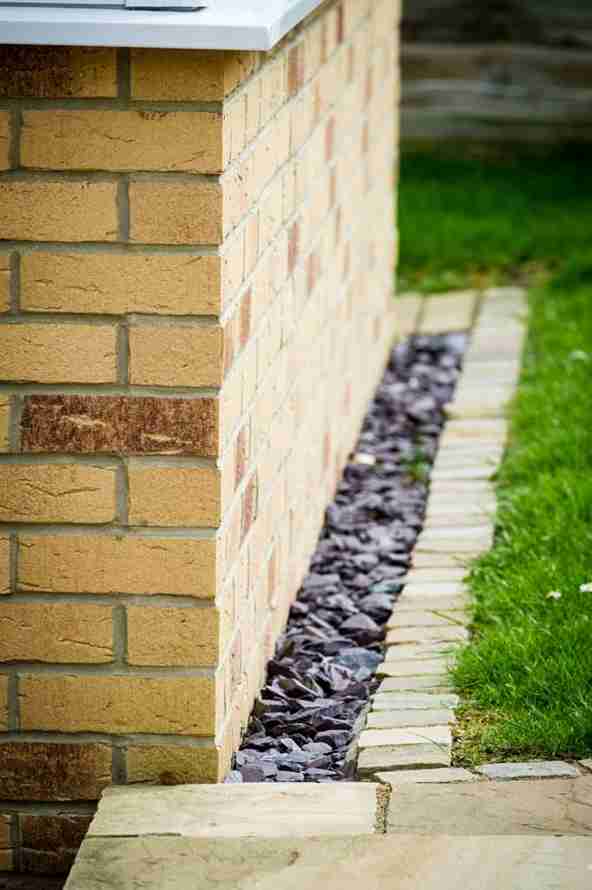 ---
Benefits of Our Conservatory Bases
Fast Installation
Being delivered in a kit form, these can be installed in a single day. Durabase includes flooring and underfloor insulation to ensure thermal efficiency. There's no need to worry, if you have an uneven site, difficult access as well as sloping sites, these can all be overcome with the installation of Durabase.
Cleaner Alternative
Building a conservatory is often a sure way to create a lot of mess. This is because of the excavation that is needed for the foundations. With our steel bases, this can be almost entirely eliminated – removing the disruption that can often come with creating foundations and fitting conservatory bases.
Cost-Effective Solution
Working to a budge can be tough, that is why we offer Durabase to homeowners too. This is the perfect do it yourself conservatory base as it is simple to put together. There will also be no need to relocate manholes or drains either which can often drive up the prices of getting foundations installed for extensions.
---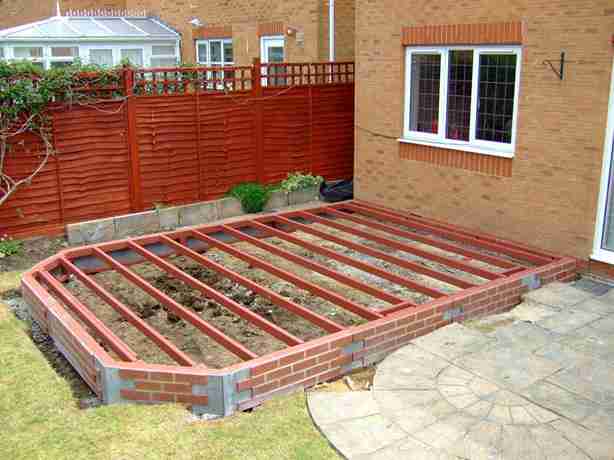 ---
Conservatory Bases Prices
If you're wondering about the Durabase price, why not request a quote from us today. Drop us a message by using our online contact form – we will get back to you as soon as possible. We will give you all the information you need to know about our stunning and creative conservatory bases.