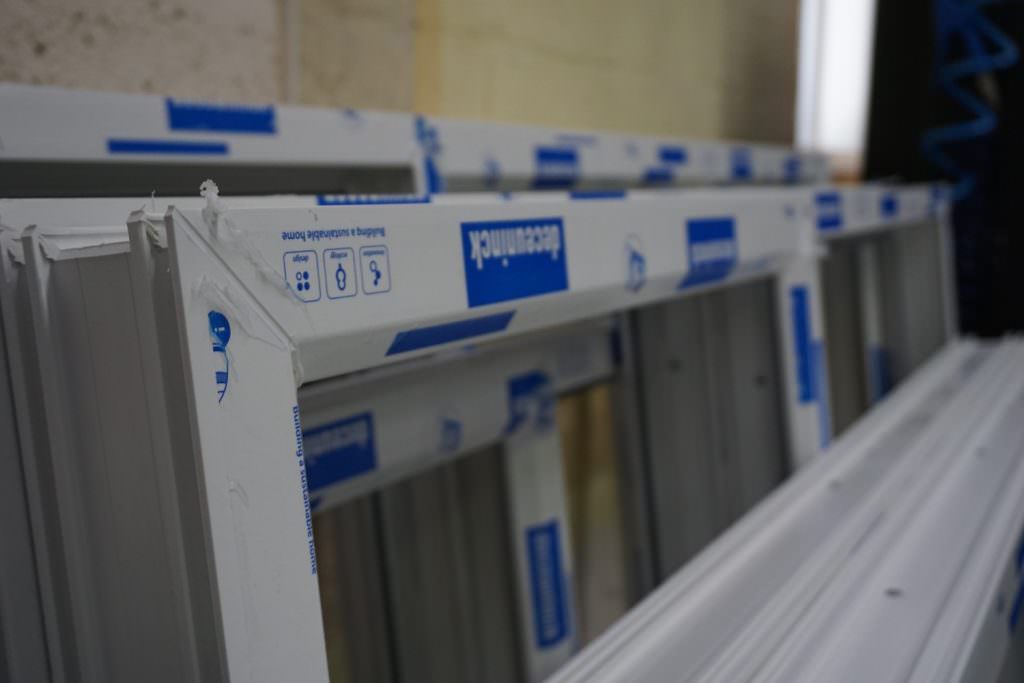 Novaseal are amongst the most reliable, trustworthy and honest suppliers of Deceuninck windows and Deceuninck frames throughout Southampton and the neighbouring Hampshire towns. With more than twenty year's experience within the industry, our team of product specialists and home improvement experts work exceptionally hard to build our reputation to where we are today.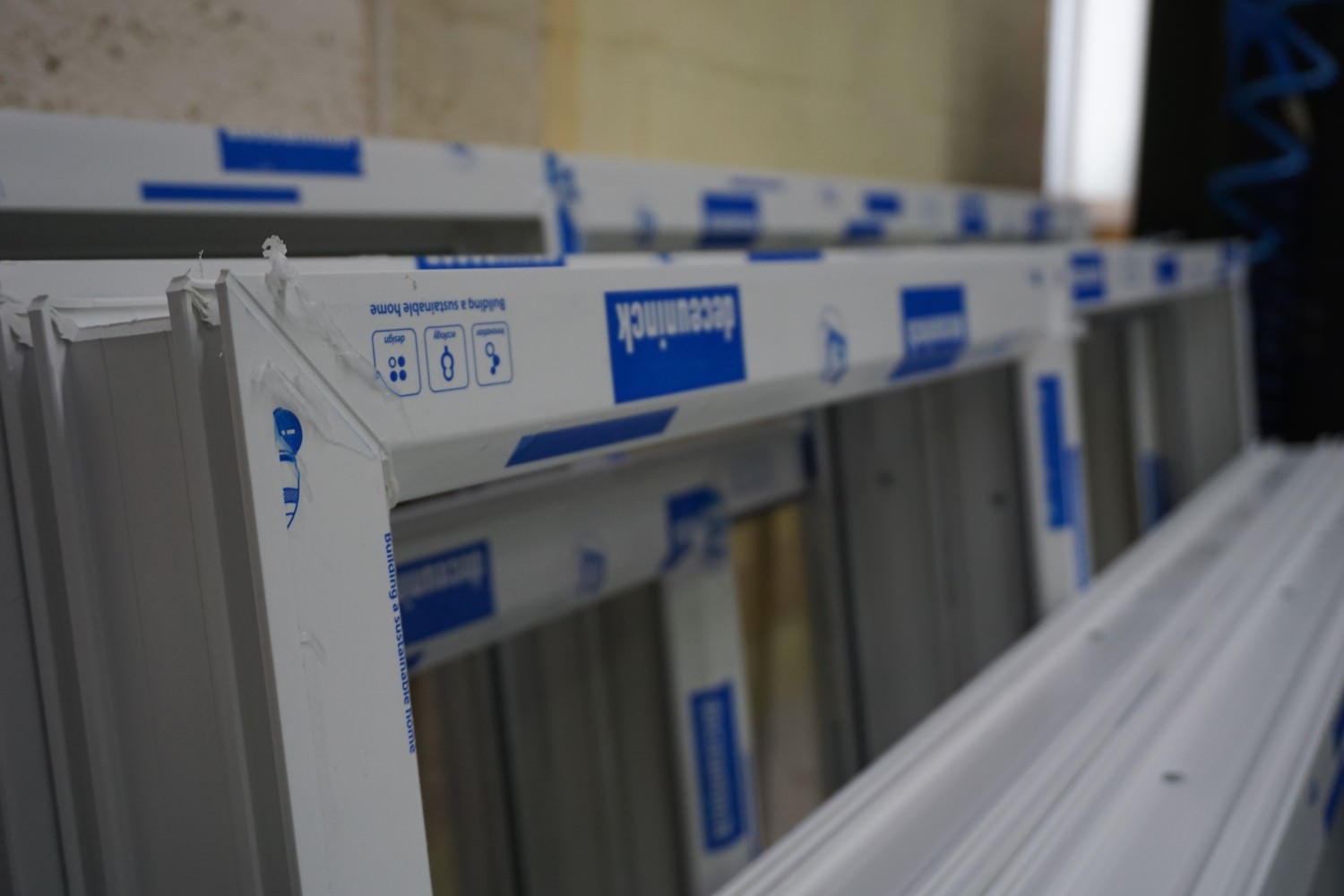 There are three primary factors which separate us from the competition and highlight Novaseal as a quality Deceuninck supplier. These are as follow:
Speed – Our staff, resources and skill sets ensure we have the capacity to respond to projects of all sizes quickly and to an exceptionally high standard. We maintain a high level of stock to ensure we are able to fulfil any last minute orders.
Quality – Novaseal are a company who invest, and it is for this reason alone that we have a state of the art manufacturing plant. Enabling us to create bespoke double glazing to the highest quality. We use the latest machinery, designed to eliminate any risk to the user and deliver quality frames time after time.
Price – Thanks to our close working relationships with Deceuninck, we are able to offer the most competitive rates for our range of window frames in Southampton. The combination of our close ties with suppliers and proficient build process combine to enable us to offer all round great value.
Deceuninck Trade Counter
At the heart of our business, our extensive trade counter. We are fully committed to offering a substantial range of Deceuninck frames, double glazing along and much more.
Having a reliable and experienced supplier in the home improvements industry is paramount to success. You can rely on Novaseal to supply all your Deceuninck trade needs for any Southampton project quickly and professionally. We hold many products here on site, so if you find yourself let down give us a call to see how we can help.
We are open from 7:30 am until 5 pm Monday to Friday. On Saturday, we are open from until 12:30 pm.
Throughout our years in the industry, we have become accredited by some of the most respectable and trusted names in the home improvements and construction industry. Including Which Trusted Trader, CERTASS and the Buy With Confidence Scheme to name just a few.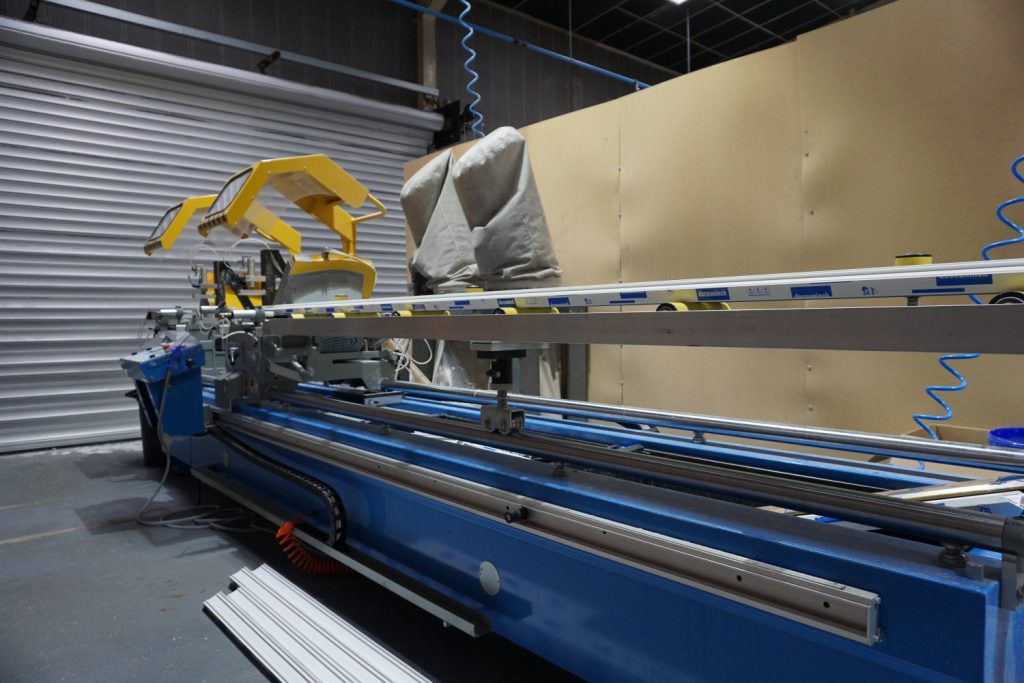 Deceuninck Frames, Our Window Selection and Building Process
Novaseal is proud to work in close partnership with Deceuninck, to bring Southampton traders the very best double glazing and window options imaginable. Each and every one of our double glazing options can be built to your exact specification, ensuring you get the perfect fit for your home improvement project each and every time.
At Novaseal, we have a world class manufacturing facility and a large team of fully trained constructors, producing only the finest products in Hampshire. The combination of our facilities, expertise and good working relationship with Deceuninck ensures a fast turnaround and professional finish for all of our frames.
We offer a superb range of windows, suitable for all tastes and properties. Each window is put together in our factory by trained and experienced staff. Each of our staff members has been trained to work efficiently and safely.
In regards to window design, we offer a range that is suitable for all types of property styles. Each of our windows is available in a considerable amount of hardware and colour options. Below is a list of our most popular window choices.
uPVC Casement Window, Southampton's most popular choice. What makes them such a practical choice for homeowners is their ability to just work. Designed to complement the existing aesthetics of all types of homes. Casement windows are more often than not the window of choice for Hampshire homeowners.
uPVC Tilt and Turns Windows. These windows are perfect for space saving and letting far more light into your property. The well thought out design allows homeowners to safely clean the window and fully control ventilation through their home.
uPVC Bow and Bay windows give your property extensive panoramic views of the outside world. A larger design, benefiting from a modern contemporary feel. Overall they give the impression of more space.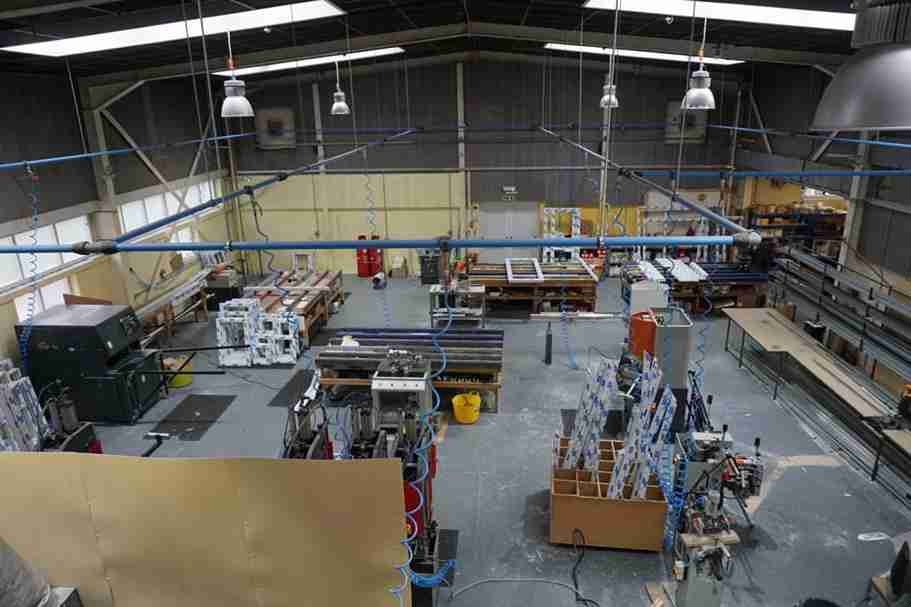 Trade Supply Prices and Additional Information
If you would like to find out further information about our Deceuninck window range, or any more of our home improvement products and services, please get in touch with a member of our team. We are more than happy to answer any questions you may have.
You can speak to one of our team directly on 01329 233500, or email us at sales@novaseal.co.uk. Or get in touch with us via our contact form.