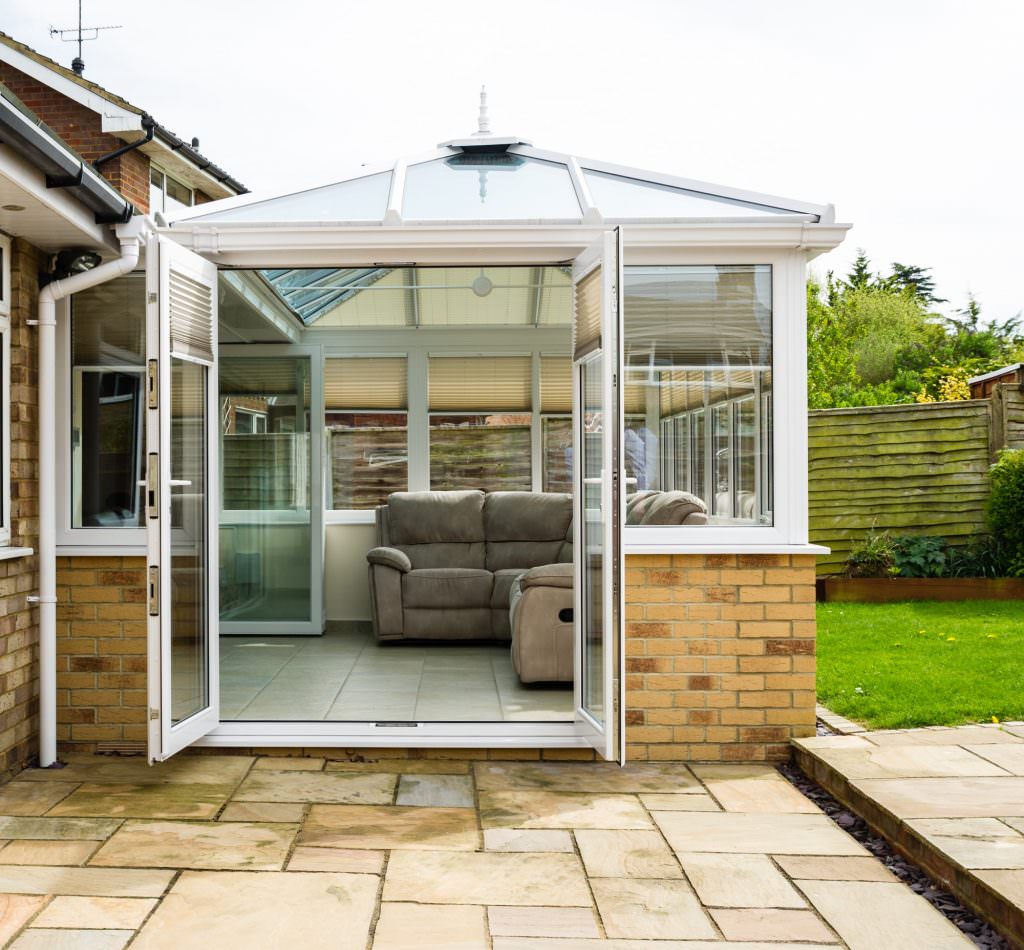 Foundations for a conservatory are vital as they help to ensure structural integrity. However, creating foundations can be an incredibly time-consuming and messy task. This means that as a homeowner, you will be spending loads of money, and it could take a significant chunk of time to construct.
Our conservatory bases by Durabase eliminates the need for older foundations systems with a unique system. These dramatically reduce the need for you to excavate far down. This reduces the need for a large group of people to be on site.
This system breaks away from the traditional building methods of old and creates a robust system that is easily constructed and installed. Better yet, these conservatory bases can be fitted within a day!
To get more information on conservatory bases or to request a quote, contact us today! We are ready and waiting to take your call.
---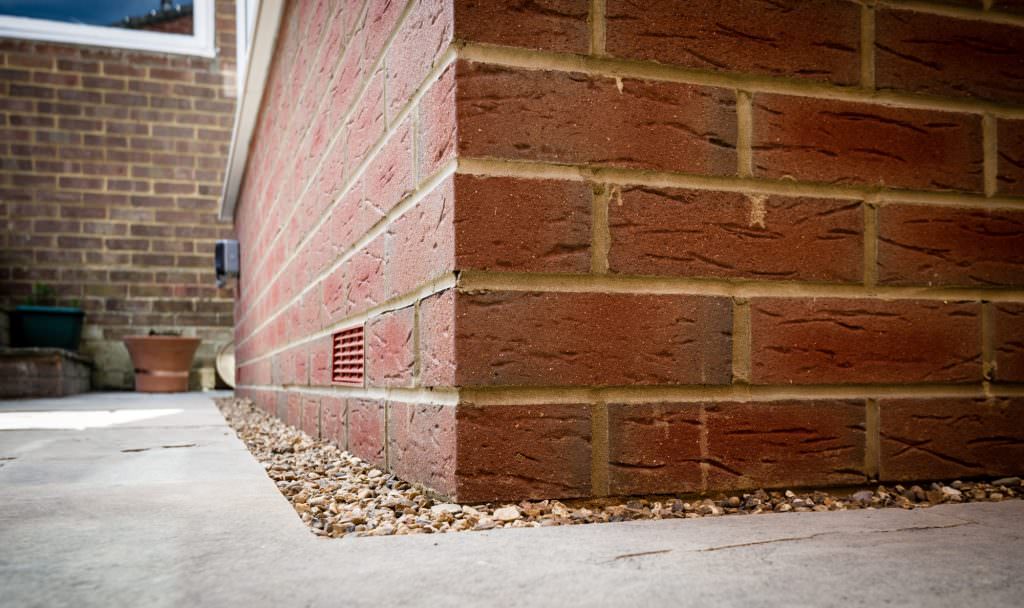 ---
A Better Conservatory Base Solution
Durabase is a much faster, easier and cleaner solution to foundations than a traditional wet system. Because of this, it dramatically reduces costs. Each of our conservatory bases gets a 25-year guarantee and are JHAI approved. JHAI are an independent building control inspector. This means that trade or residential customers can buy from us with confidence, knowing that our products are guaranteed to last.
We systems traditionally take a long time, often slowed even more through poor weather conditions. This can dramatically increase the price of a project. With our conservatory bases, you can be finished with the foundations in just a day. All that is needed is a small amount of digging in which concrete slabs are then laid. This allows a level and sturdy foundation for the steel base. Once this is fitted, the modular brick walls can be put up, along with the underfloor heating and flooring.
Because of how quick and easy it is to put our conservatory bases together, this can be done by a single person. This will dramatically reduce costs because of the reduced number of the workforce on site. There is less waste too, which means there is no need for diggers and skips either. The disposal will not be an issue.
This cost-effective solution is sure to change the way conservatories, orangeries and even extensions are built. Get in touch with us today to find out how much this alternative to traditional foundations may cost you.
---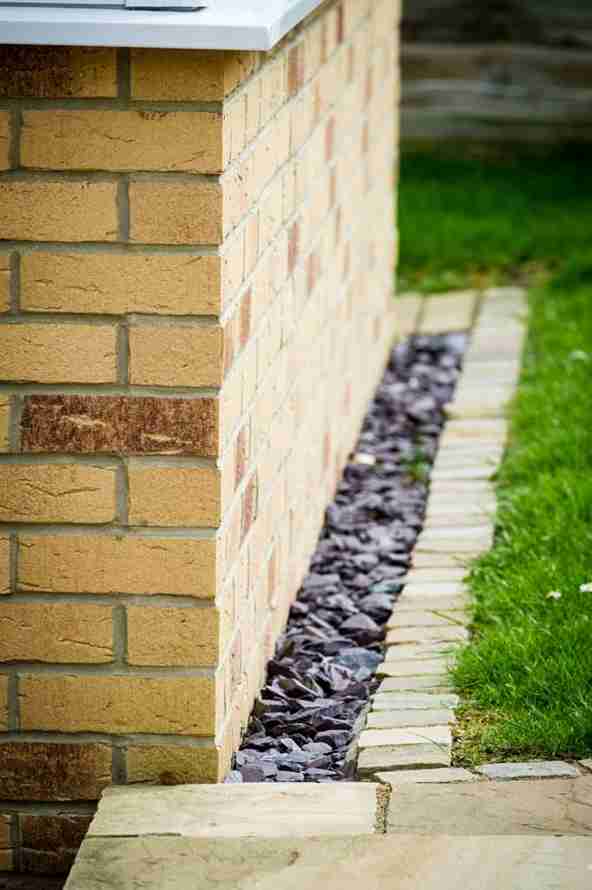 ---
Benefiting From Conservatory Bases
Both homeowners and trade customers can benefit from the innovative Durabase conservatory bases system.
Homeowners can get the best from these conservatory bases because there is no need for construction equipment on site. The amount of waste that is produced will be far less than that of traditional foundation methods.
Conservatory bases are also incredibly easy to install. There will be no need for a professional bricklayer to be on site. This is because the modular walls are built off-site. The whole product is delivered in one drop, which means that you won't have to be waiting around for this to be installed.
However, this does also benefit trade customers. This is because it will significantly speed up the amount of time that you and your team are needed on site. Not only this, but as these conservatory bases need only one or two people to fit – you will be able to take on different jobs simultaneously.
If you like the sound of our Durabase conservatory base, please request a quote from us today!
---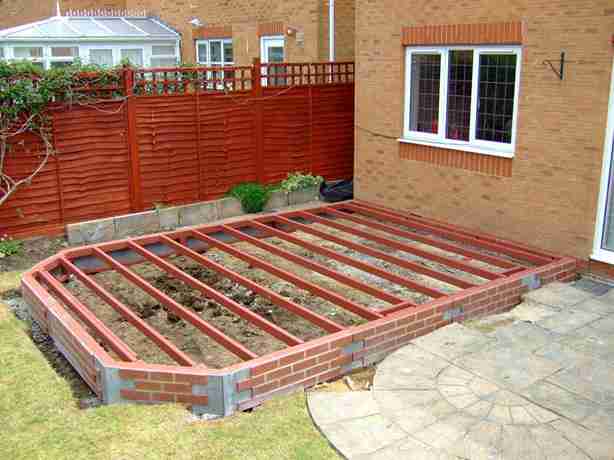 ---
Benefits of Modular Conservatory Bases
Stunning Style
Our conservatory bases are constructed out of a real brick modular wall. This means that you can make your conservatory look unique and bespoke. Better yet, these are bricked and mortared long before they get to the building site. Get in touch to find out more information on the style of these steel bases.
Cost-Effective
There's no need to worry if you are working to a budget, our conservatory bases are a much cheaper solution to foundations. This is because of the less manpower that is needed as well as the fact that it can be installed within a single day. Not only this, but there will be no need for you to have to relocate manholes or drains.
Impressive Features
The conservatory bases that we supply can offer U-values as low as 0.22 W/m2k and even 0.18 W/m2k. Not only are these alternative to foundations simple and fast to install, but they will also provide incredible thermal performance over its 25-year guarantee. This leaves you with peace of mind knowing that you're investing in something that will serve your property for many years to come.
---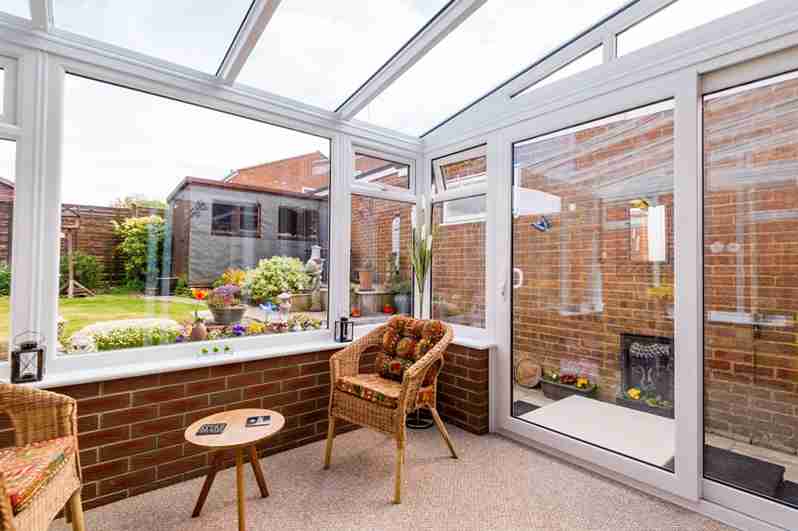 ---
Conservatory Bases Prices
For an alternative solution to foundations, look no further than the Durabase system. This fast, clean and simple product will change how you install foundations forever.
If you would like to request a quote or would like more information, please get in touch with us today! You can do so by filling out our online contact form.
We look forward to hearing from you very soon!