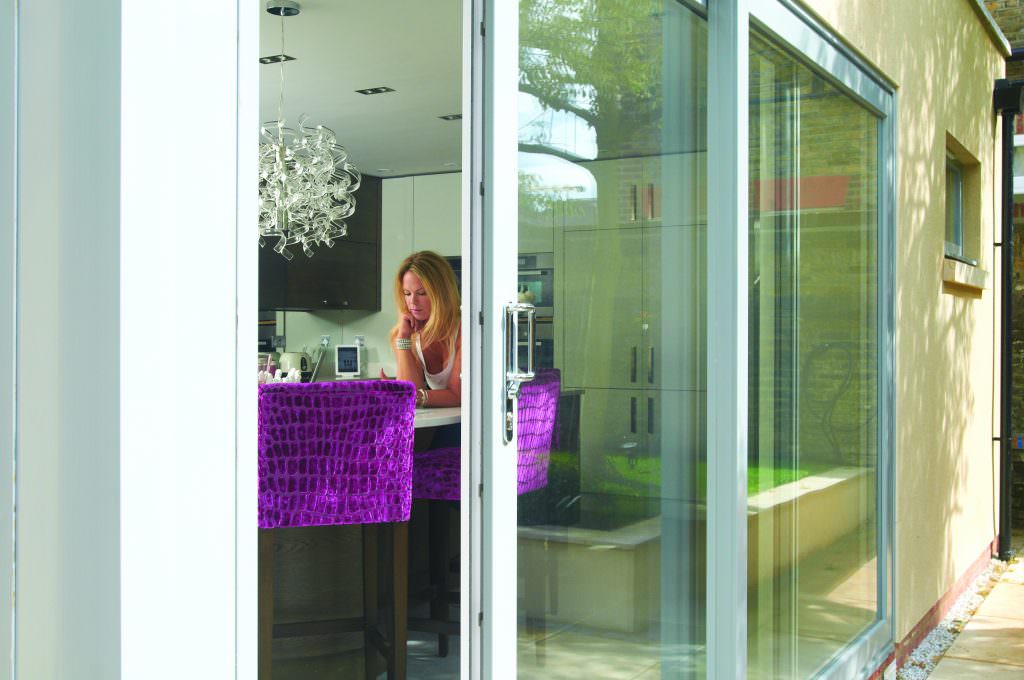 Nothing outperforms Novaseal's New Slider24
f you're looking for the perfect frame for the perfect view, our new Slider24 is for you. Superior by Design and unbeatable on performance, its everything you'd want and more in a sliding patio door. Three times more effective in bad weather than other leading brands. A unique design ensures robust, long life weather performance.
Slider 24 is also the most secure sliding patio door on the market with Yale locking hardware.