Our step by step window guide will show you how to efficiently install. Ranging from bow and bay to casement windows, your next project will be easier with this helpful step by step. The Novaseal team are here to take the ease off your home improvement project.
Prior to beginning, it's important that you learn about building regulations for your windows installation. As it's a complex job, it's essential all the boxes are ticked before you begin. It takes around 1-3 hours to finish installing a uPVC window, depending on the size and requirements. At Novaseal, our team also install should you need to use this service.
Tools and Equipment
It's a fundamental practice to have the right equipment ready before you begin your window installation. Check through the list before to make sure you have everything:
Tape Measure
Level
Silicone gun with silicone to match the frame finish
Foam gun
Fixing screws
Screwdriver
Hammer
Chisel
Saw (hand or electric)
Protective equipment, including safety glasses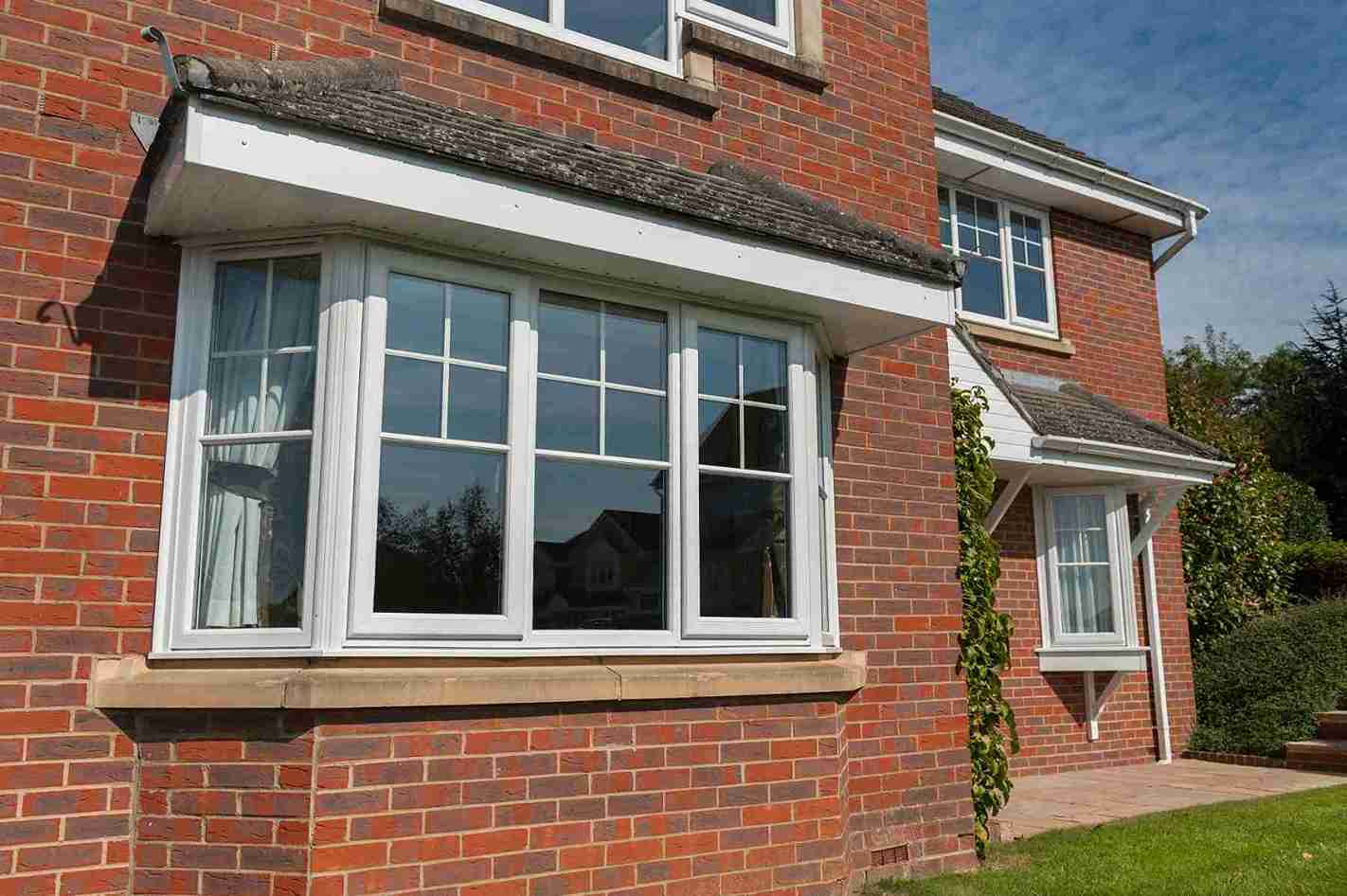 Step 1: Measurement & Survey
If you are replacing a window, you need to measure the existing frame to ensure a perfect fit. You can see if you need to trim down the window for the correct size. You need to note down the smallest height and width measurements as they will be needed for the manufacturing. This is also important for a new build window if this is going in a brand-new conservatory or extension.
While surveying the property, it's important to check an obstruction or structural concerns. This is so the area is clear before you return for the installation. It also means that you can prepare for the fitting as best you can. It will also give your customers reassurance that the installation will go smoothly as you have planned everything out.
Step 2: Window Removal
Removing windows can be a hazardous task. This is because they can be heavy or weak. Cut through the silicone and pull the windows away from the wall. This is best done with a chisel, to help remove the silicone and carefully remove the window.
Step 3: Window Installation
Position the window within the frame – it should seamlessly fit if it has been measured correctly. You can use packers or wedges which hold the window in place prior to fixing it to the wall. The fixing methods include:
Through Frame Fixing
With Fixing Lugs
Polyurethane Foam
The mechanical fixings must not be less than 150mm and no bigger than 250mm at the corner joints. Additionally, the fixing must not be closer than 150mm to the mullion centre lines. Each fixing must be sealed when fitted through the cill, to help prevent water ingress.
The glazing must be carefully installed in coordination with the manufacturer's guide. It's also important to take into account industry standards. Make sure to check the regulations, especially when fitting in new builds.
Step 4: Window Finishes
For the benefit of the customer, it's always essential that you leave the window is superb condition. Any finish lines or marks from other windows need to be removed prior to finishing the project. This is in addition to removing any protective tape.
You must leave the customer's house exactly how it was found. This means any furniture needs to be put back, and any leftover residue from the windows should be cleaned up. It's important to make the best impression.
Step 5: Sealing The Frame
To ensure protection from weather, it's important that the frame is properly sealed. A high quality sealant will do the job when put in between the frame and the structure. Not only will this prevent water from seeping in, but will stop cold winds causing issues for the customer.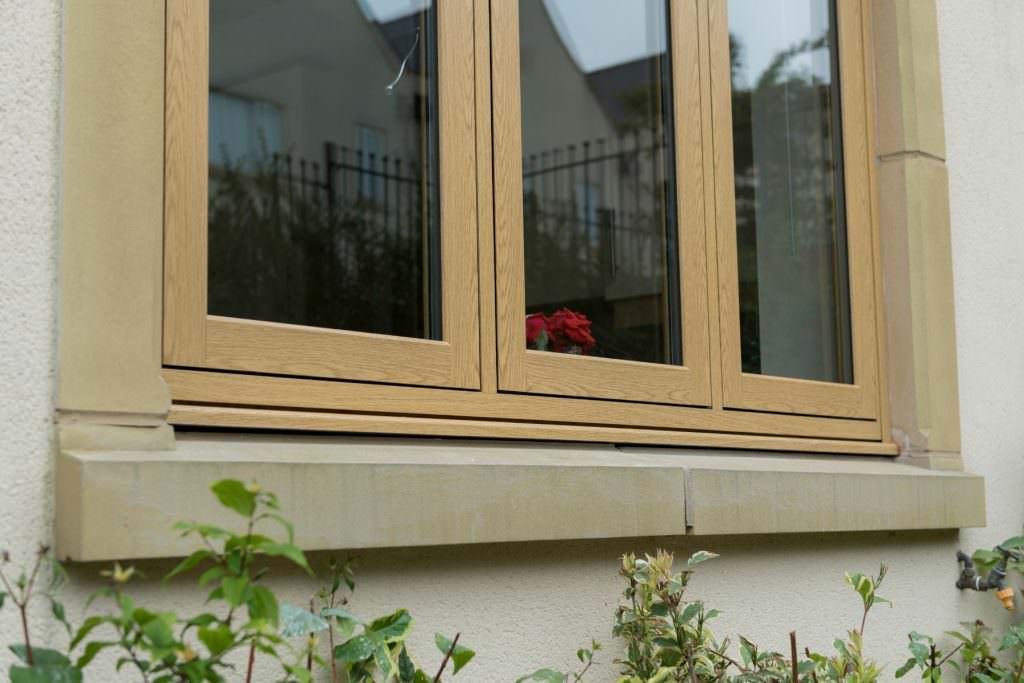 Contact Novaseal
Choose Novaseal as your window supplier. We offer a range of PVCu windows, made to a superior standard. You can choose casement, flush sash and more for your project.
Call the Novaseal team on 01329 233500 for more information about our double glazing products. You can also use our contact form to work with us today. You are welcome to ask us any queries on our services for your window project. We look forward to working with you!