Novaseal Transform Conservatory With Ultraroof
Our clients, Mr and Mrs Ball, wanted a relaxing living area to add to their home. They decided a conservatory was the best option to widen their space with elegance. Mr Ball discusses his decision,...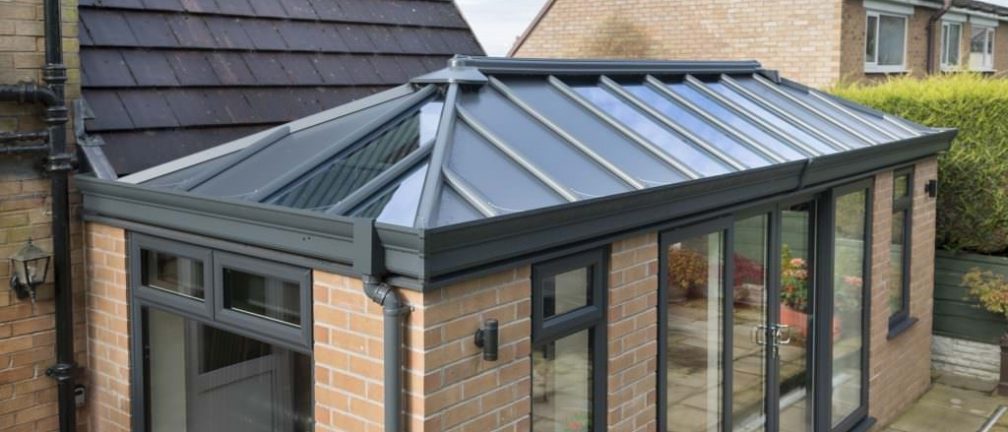 Replacement Conservatory Roofs, Southampton
High-Performing Replacement Conservatory Roofs Replacement conservatory roofs are growing in popularity in Southampton and throughout the Hampshire area. That's because people are deciding to ...